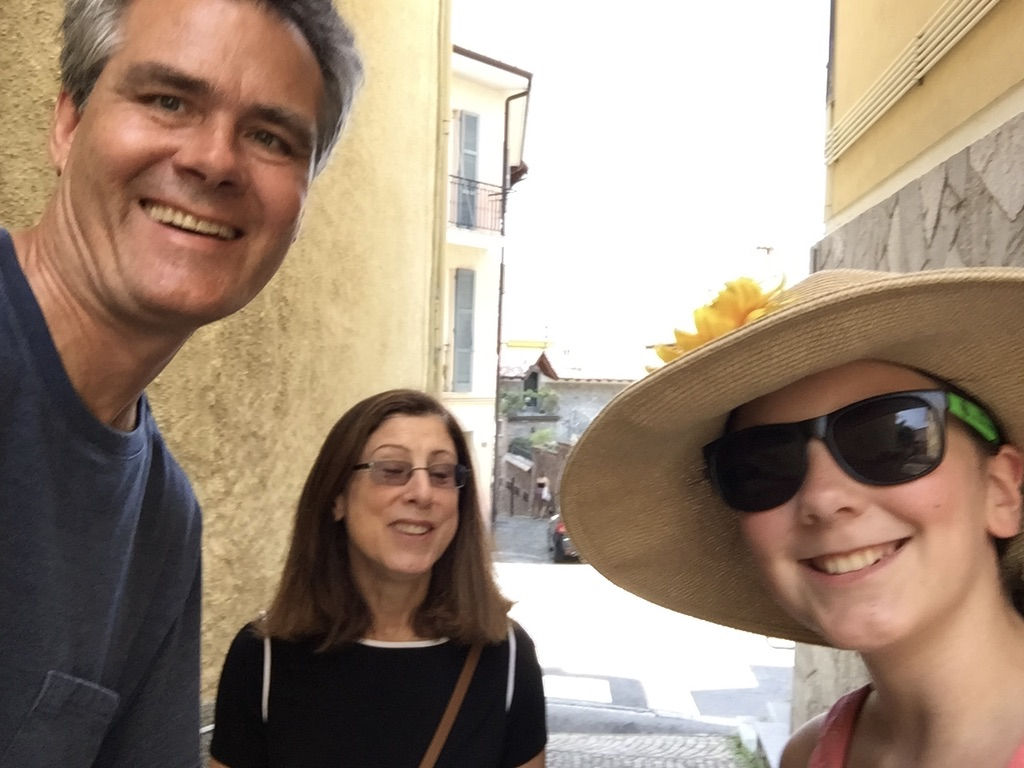 I'm Steve Spindler.
On a national level, I help planners get public input using WikiMapping.  I also design bike maps and teach cartography.
Locally, I serve as the Jenkintown Ward 1 Democratic Committee Person and as a deacon at Grace Presbyterian Church in Jenkintown. In these roles, I try  to help neighbors collaborate and support each other.
I like name tags that say, "Hello, My Name is… And I'm passionate about…"  Getting to know people can be hard, and name tags help people learn about one another.
If you like what you see, please sign up to get my email notices. You're welcome to reach me at steve@bikemap.com.
Steve Spindler
Jenkintown, PA