During our recent visit to the Netherlands, we stayed in Weesp and often took the train to Amsterdam. Although we had a car, parking was never an issue. The posted speed limits were clear and strictly adhered to. I noticed two-lane roads being converted into a single lane, with bike lanes on both sides. This meant drivers from opposite directions had to momentarily use the bike lanes to pass each other. The speed tables and raised pedestrian crossings were designed for slow driving, offering a smooth experience unlike the typical jarring feel of speed bumps.
The environment was serene. On the river, larger boats maintained a no-wake speed. Distant sounds of trains and  planes were faintly audible, but the more immediate and calming sounds dominated. I could hear ducks on the River Vecht, the splash of rowers' blades in the water, and the click of their oarlocks. Long-distance swimmers with orange safety buoys in tow swam stroke after stroke towards the windmill where we stayed.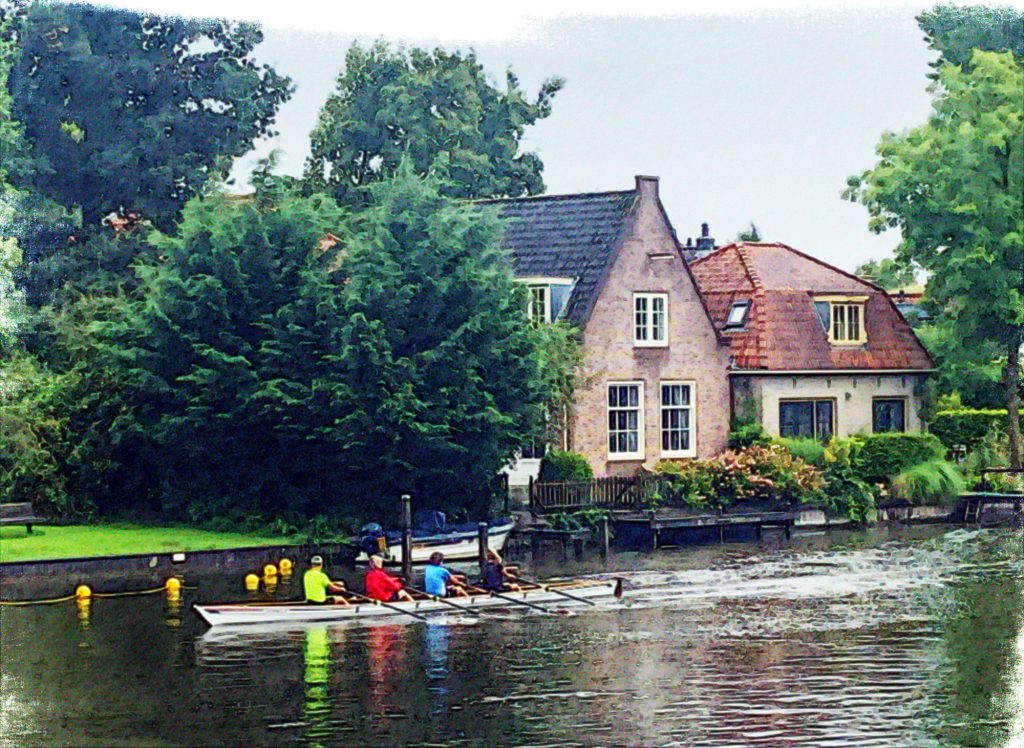 Now home, I'm looking for something unique and am drawn towards Noble Station.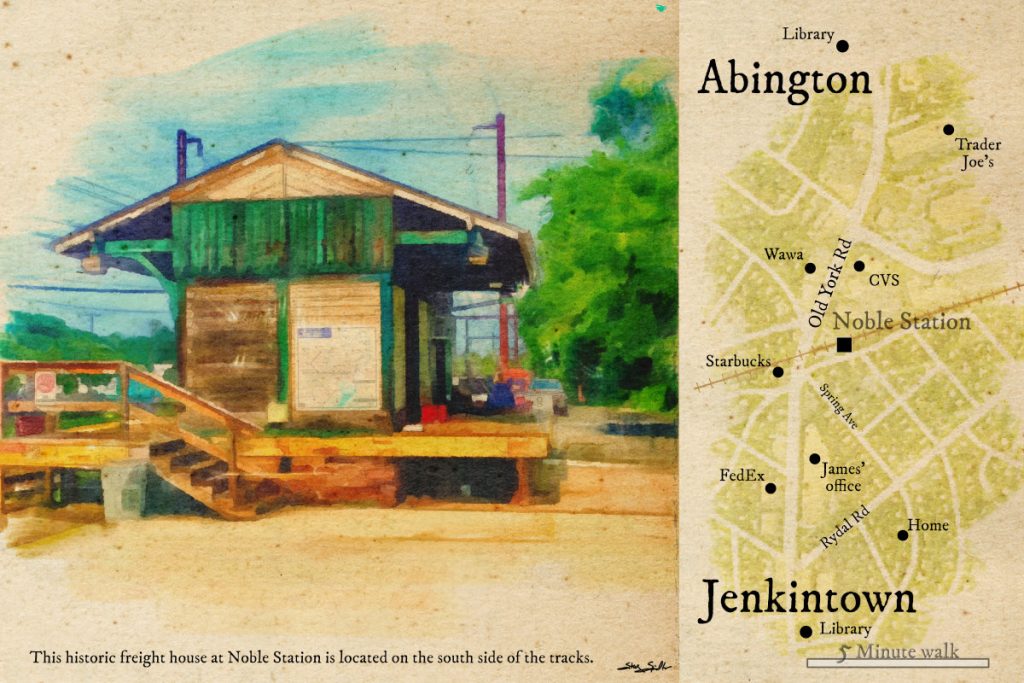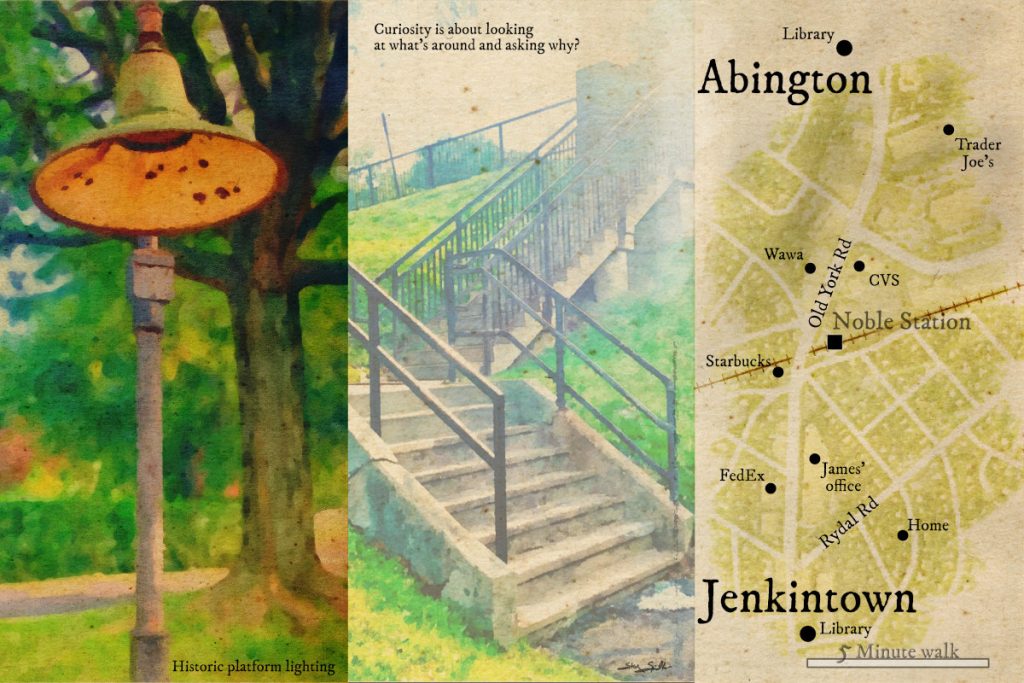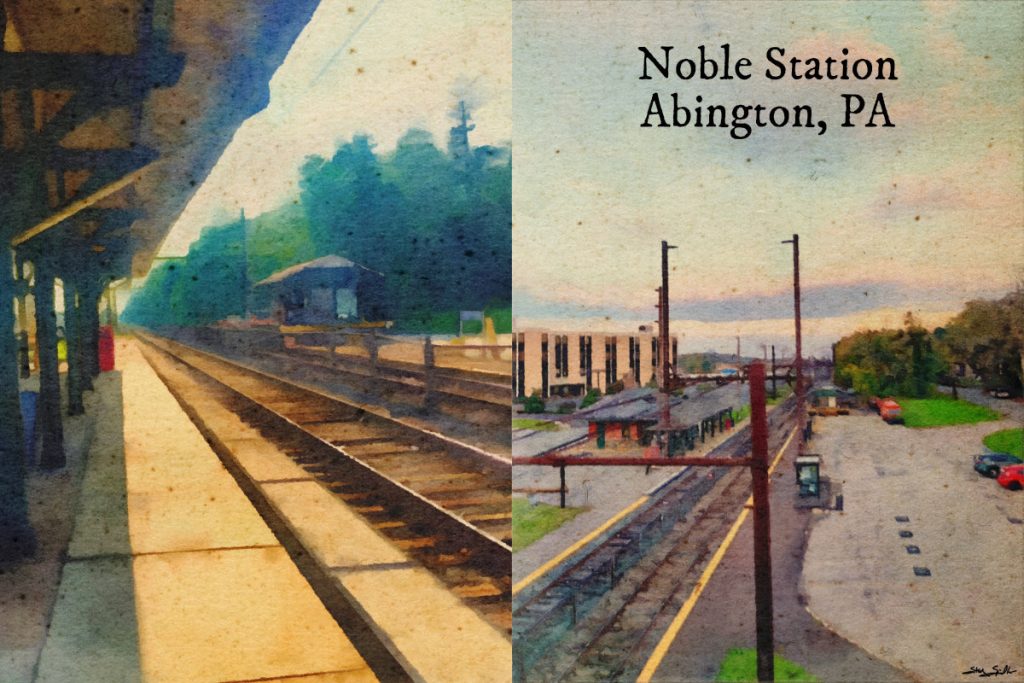 Noble station is well below Old York Road, a road that is unpleasant for both pedestrians and drivers. Drivers  accept traffic and congested parking lots at places like Trader Joe's, Wawa and Whole Foods.
And sadly, car dealerships are situated in the midst of all these destinations that people go to daily.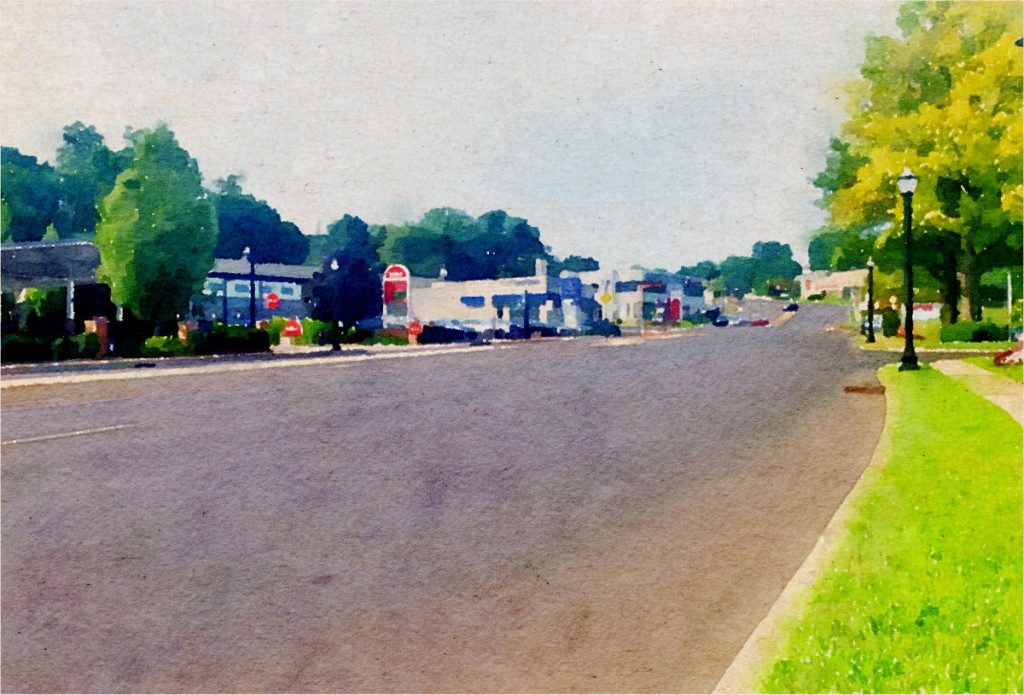 We could have a more vibrant community where people do their errands by bicycle.